September
Unplugged Patio Series
Starting:

Wednesday, Sep 28 2022 at 6:00PM

Ending:

Wednesday, Sep 28 2022 at 9:00PM
Kick back, breathe in the mountain air, and unplug.
Join us for acoustic music, fresh food, and cold drinks on the Reserve patio.
This week's featured artist: Hunni & Alina from VOR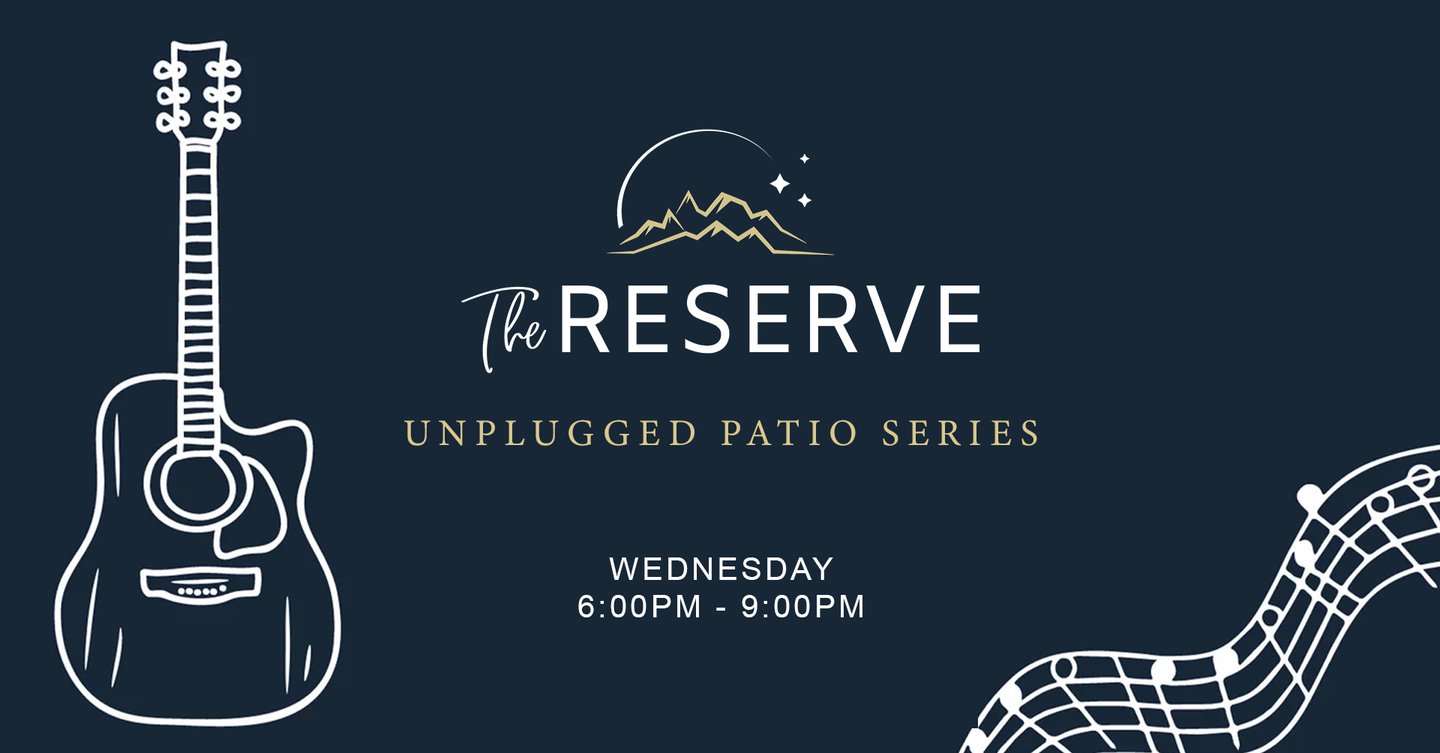 October
Wild Herb Class
Starting:

Saturday, Oct 1 2022 at 10:30AM

Ending:

Saturday, Oct 1 2022 at 1:30PM
An interactive class which will use stories, our senses, and an interactive discussion to help understand and reestablish our deep bond and connection with the natural world, land, animals, and plants.
This 3 hour class on October 1st will explore local plants and wildlife that bring healing properties to our bodies. Then book the Wild Herb Package to use the plants you have collected as natural oils for a massage, facial or body wrap. See all spa services.
Call to learn more and book: 208.325.1570