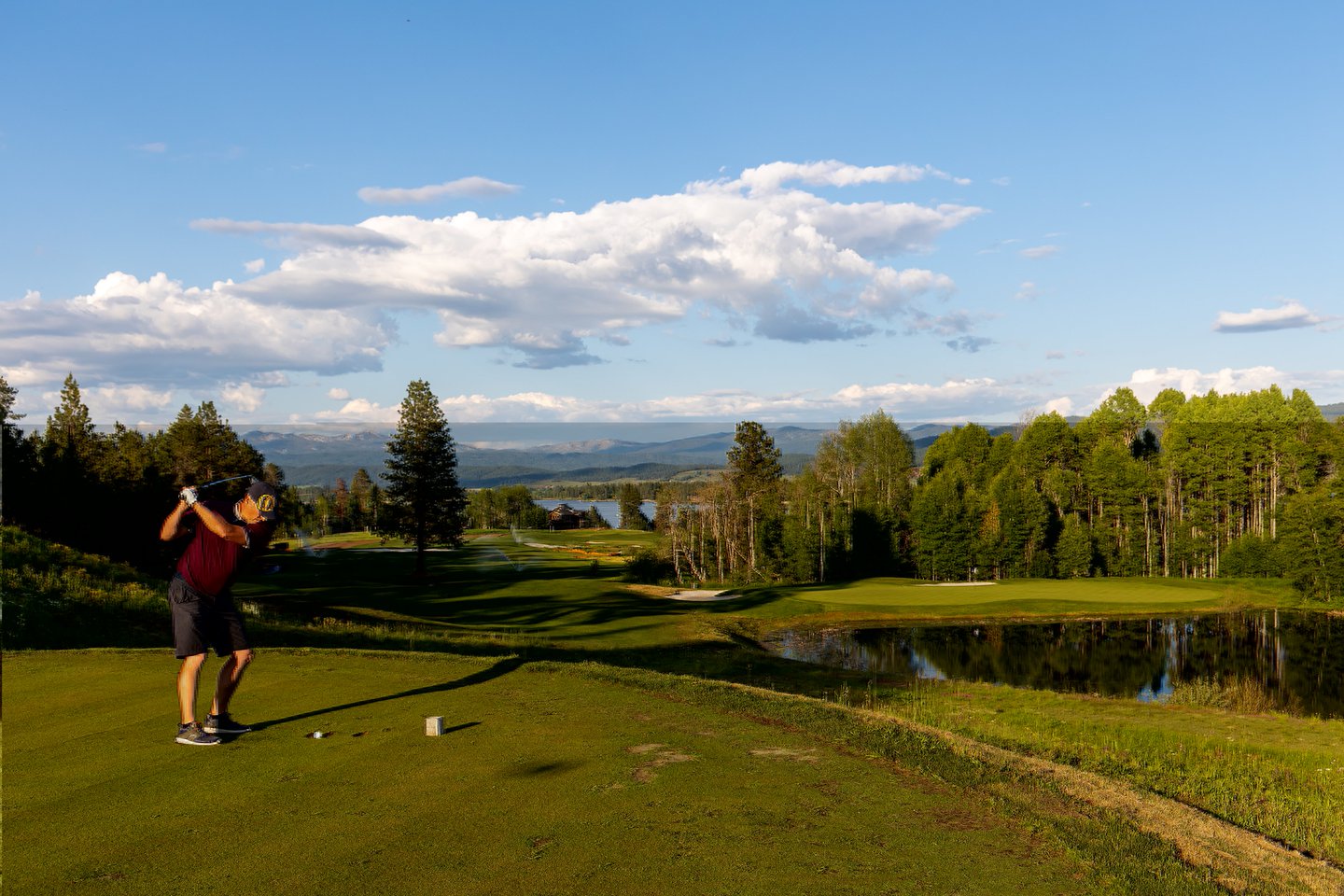 GOLF IS BACK
Learn more about the restored golf course at Osprey Meadows.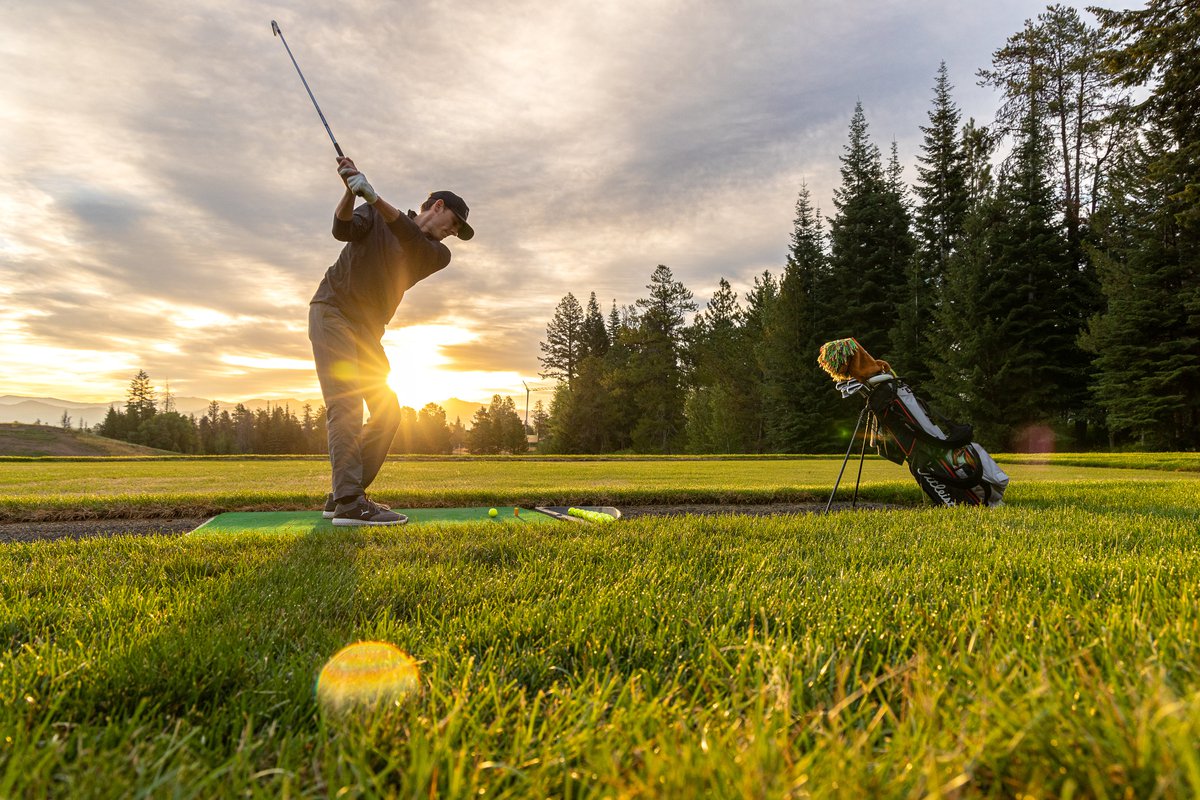 DRIVING RANGE
Practice your swing with an unbeatable backdrop of Lake Cascade. Open to the general public 7 days a week, starting May 27th, 2023.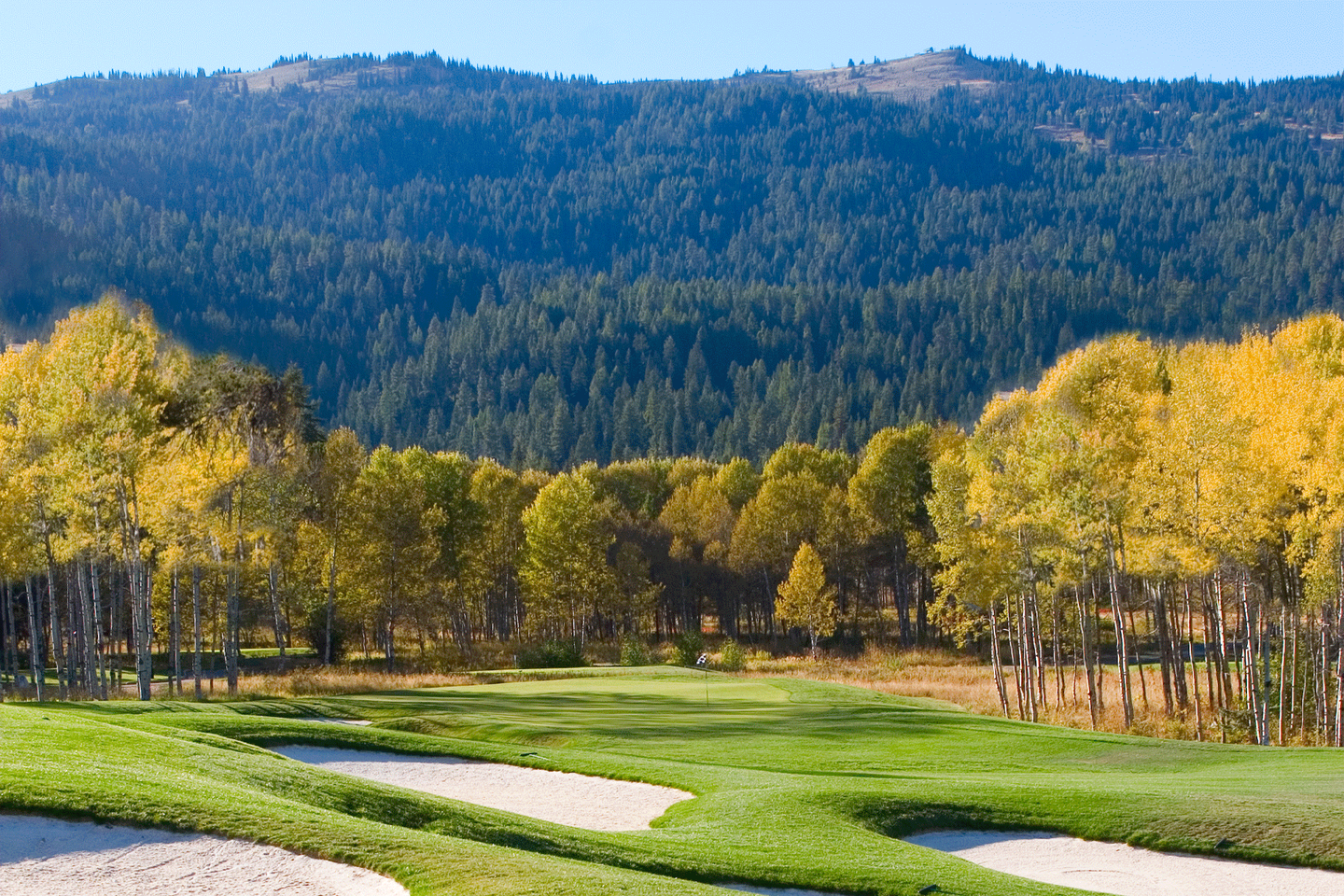 ABOUT THE COURSE
While the overall layout of the course featuring mountain, meadow and lake views remains, Tamarack and the original course architects from RTJ II have reimagined several holes to improve overall playability while adding a unique 19th hole.