The Village At Tamarack Condos
To be in the middle of the action is to stay at The Village at Tamarack. Spend your vacation in the heart of the resort, where newly constructed condos take inspiration from the legendary slopes just outside their windows and feature a mountain modern décor/style. Lodging in the Village offers a pedestrian-friendly, alpine-style setting that is always abuzz with activity in the cafes, shops, and après-spots. It's just as easy to hop on the slopes as it is to jump in the lake. All roads, trails, and paths lead to the Village where every day is an adventure, and every night is a story waiting to be told.
Bedrooms: Studios, 1BR, 2BR, 3BR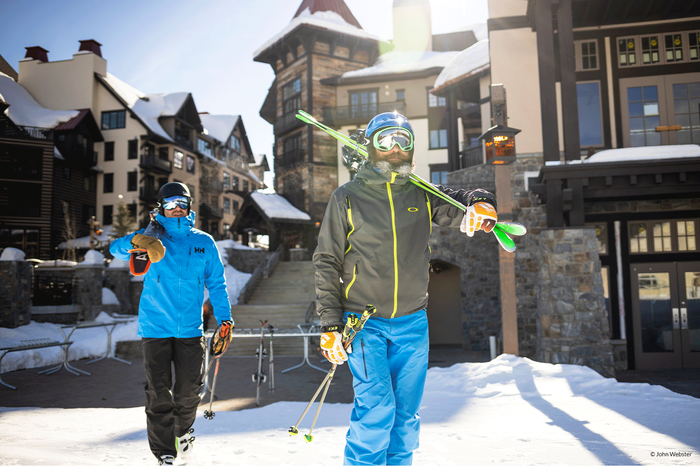 Chalets
Tucked away amidst towering trees in the shadows of the mountain are Tamarack Resort's chalets. These lodging units offer three and four-bedroom fully furnished homes that make for a great family vacation under one roof allowing you to relax and experience the natural resort beauty. Chalets are located throughout the resort in the Discovery, Clearwater, Twin Creek, Staircase, and Buttercup neighborhoods.
Bedrooms: 3BR, 4BR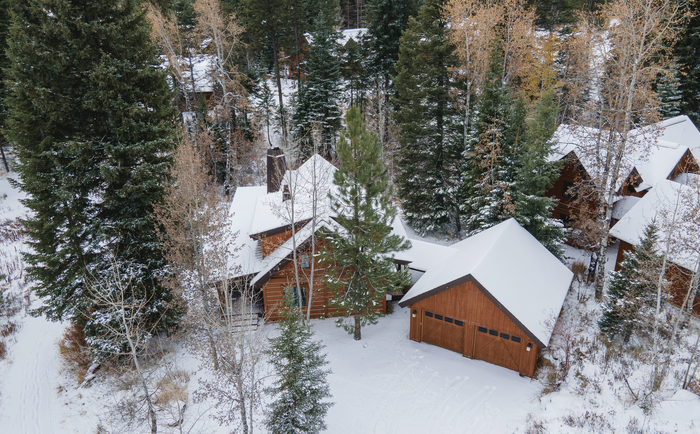 Townhomes
Clustered along alpine trails throughout the Golden Bar and Clearwater neighborhoods, Tamarack Resort's townhomes offer mountain living at its very best. Warm, natural finishes and modern amenities combine to make for a perfect vacation stay. Two and three bedroom homes are available, some featuring ski-in/ski-out abilities. When you stay in Idaho's premier all-season resort, fun is never more than a few steps from your front door.
Bedrooms: 2BR, 3BR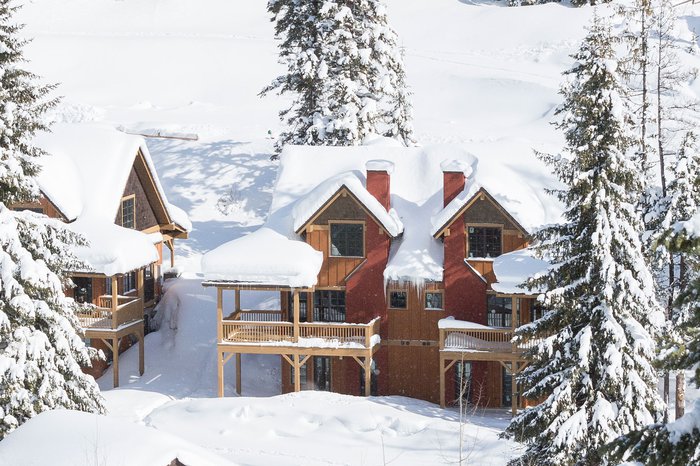 Cottages
Thoughtfully designed, fully-furnished cottages feature two master bedrooms and two and a half baths making the ideal mountain retreat for family and friends. When staying in resort lodging, the mountain is at your doorstep enticing you to go out and play. Located in the Rock Creek, Golden Bar, and Clearwater neighborhoods most cottages provide excellent ski-in/ski-out access.
Bedrooms: 2BR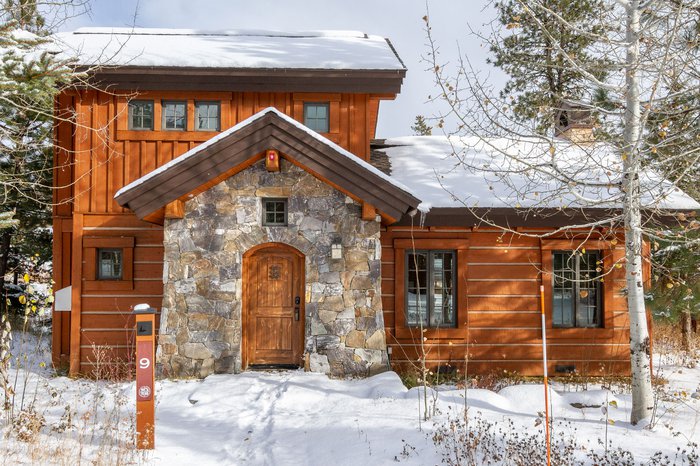 Estate Homes
When you stay in an estate home at Tamarack Resort, you experience more adventure, more laughter, and more-memory making moments. Each custom luxury home creates the perfect setting for everything from elegant dinner parties to lazy Sunday afternoons. Our assortment of well-crafted custom estate homes are designed to help you and your family enjoy the resort and each other in all four seasons. Spend your next vacation in a luxury lodging unit at Tamarack Resort.
Bedrooms: 3BR, 4BR, 5BR, 6BR, 7BR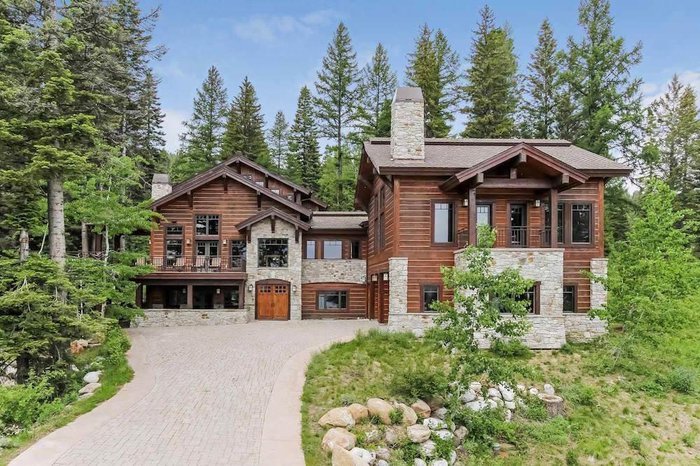 The Lodge at Osprey Meadows
Elegantly nestled alongside Idaho's West Central Mountains featuring wood beams, native stone and hand-wrought iron complementing interior furnishings. Amenities at the lodge include a large outdoor pool and hot tub, fitness area with sauna and The Spa at Tamarack. The Village at Tamarack and mountain are just a short walk away.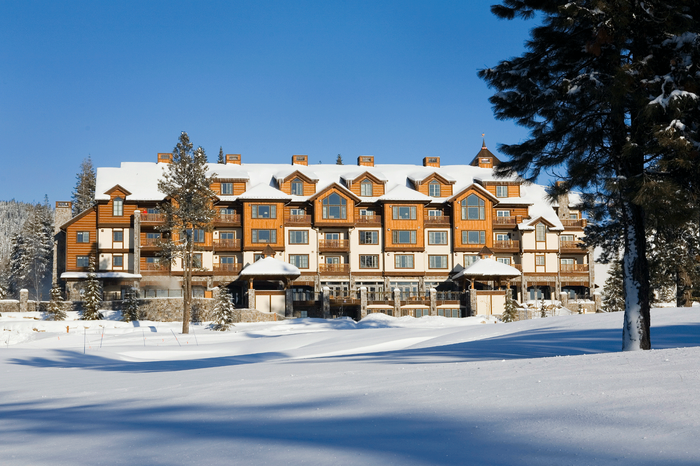 tamarack homes & cottages
A cabin getaway tucked in the woods & spread throughout the resort, our peaceful private rentals offer the perfect lodging at Tamarack. From 2-bedroom cottages to expansive estate homes, you will find a cabin to fit your needs. Cabin rentals are a great option for long visits or weekend getaways!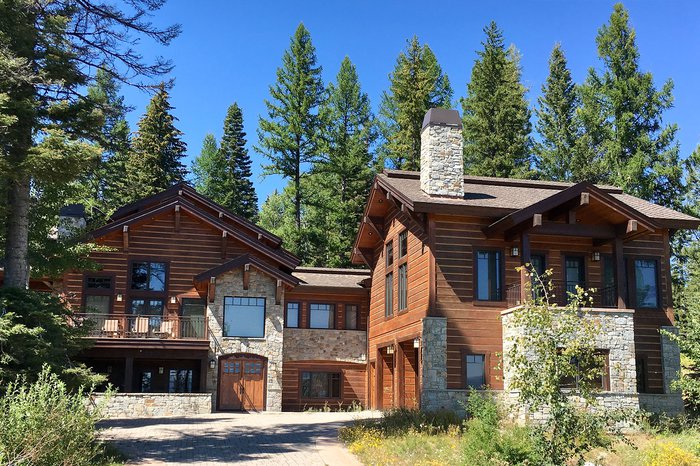 The Lodge at Osprey Meadows
Tamarack Resort's Lodge at Osprey Meadows is perfectly placed between the acclaimed championship Osprey Meadows golf course and the award-winning Arling Center making it a favorite for guests looking for luxury lodging or attending events. Our cozy lodge an alpine-style setting with amazing mountain, meadow, and lake views. Amenities include a large outdoor pool and hot tub overlooking the golf course, fitness center, sauna, and The Spa at Tamarack.
Bedrooms: Studio, 1BR, 2BR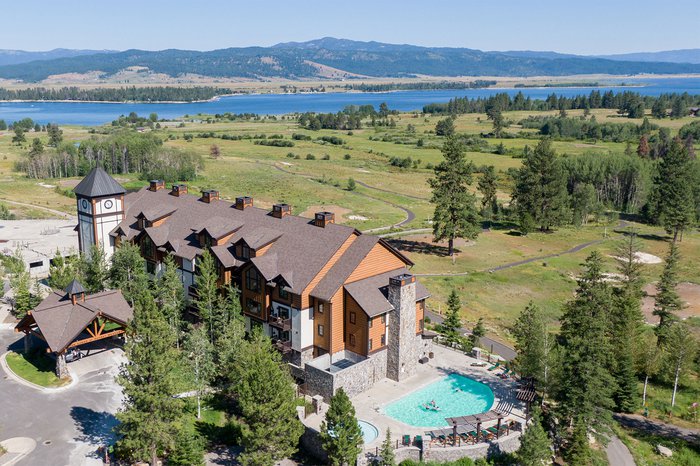 View Our Lodging Packages & Deals
Tamarack Resort Lodging Map